Policy Toolkits and Templates for Security & Compliance
Are you ready to get started?
Frequently Asked Questions
Give the demo a test drive!
Not ready to take the plunge? Try our free demo...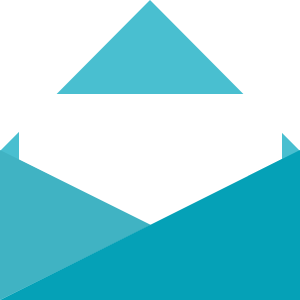 Become A Conversion Ninja
Enroll for our FREE updates
We'll send you a periodic update.
Don't worry, it's not the least bit annoying.